About us
Over 25 years of expertise working with demanding materials, such as stainless steel has challenged and made us grow. As the company developed, we hired more and more professionals and updated and expanded our machinery. We have specialized in stainless steel yacht fittings and railings, but we are also comfortable carrying out unconventional projects from different industries.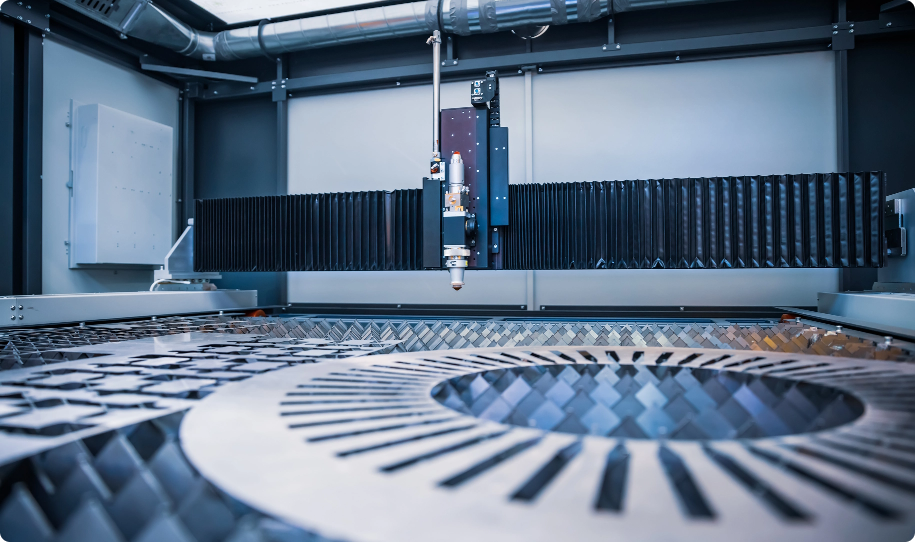 Using CNC machines enables us to offer fast completion, and competitive pricing, giving you the best value for your investment.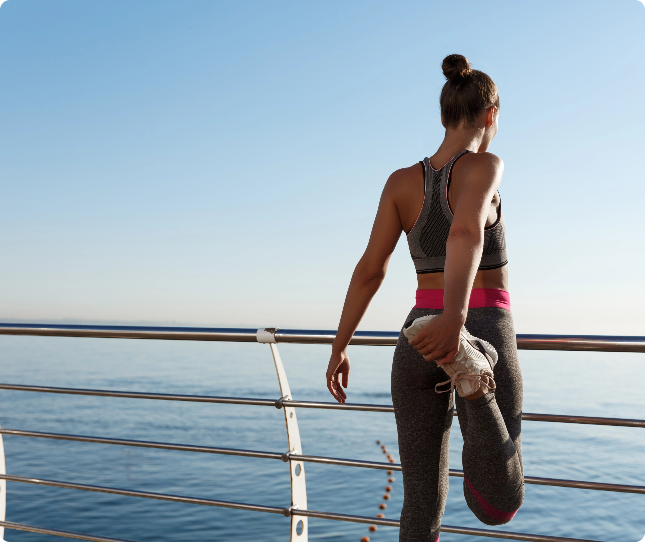 Work with us
Topiko offers a wide selection of professional-grade stainless steel products, along with expert advice and personalized service. All of our services are conducted as B2B transactions, including yacht fittings, handrails for disabled individuals, balcony railings, and outdoor furniture. We provide products for clients such as shipyards, construction companies, as well as other industries. As long as our production capacity allows, we're open to individual orders and jobs, so feel free to send us an inquiry.
01. Best Quality
We work exclusively with European steel and components from trusted sources. This translates into our quality, which is never compromised. Every small detail matters, so before any product leaves our facilities, it's always carefully examined and tested.
---
02. Experience
Our unmatched expertise in stainless steel is a result of over 25 years of experience and overcoming numerous challenges that have propelled our growth. Tell us what you need and our team of skilled engineers is ready to turn your needs into reality.
---
03. Punctuality
At our company, we take pride in our commitment to meeting deadlines. We understand the importance of punctuality, which is why we never make promises we can't keep. You can trust us to deliver on time, every time.
---