Jacht fittings
At Topiko, we specialize in manufacturing stainless steel fittings using high-quality materials and CNC technology. For individual orders, we manufacture products based on technical drawings or drafts. We provide the highest quality yacht fittings for sailboats and motorboats alike.
Depending on our client's needs and boat's purposes, we use stainless steel grade A2 (304) or grade A4 (316L) for more demanding projects.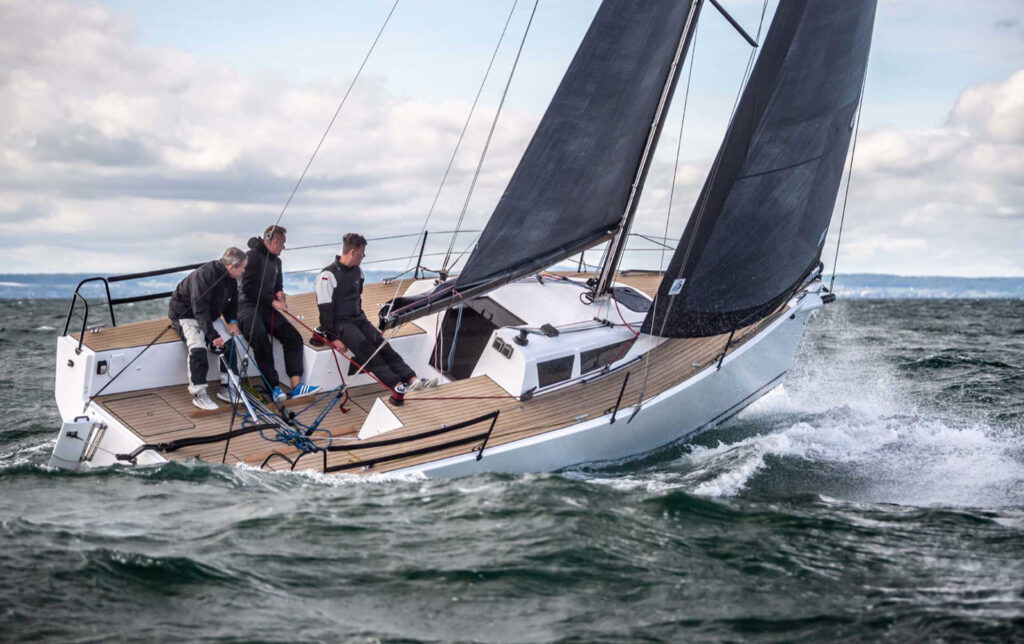 Thanks to modern technologies and numerically controlled machines, we ensure high quality and repeatability of the yacht fittings we make. We cooperate with shipyards as well as individual customers.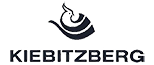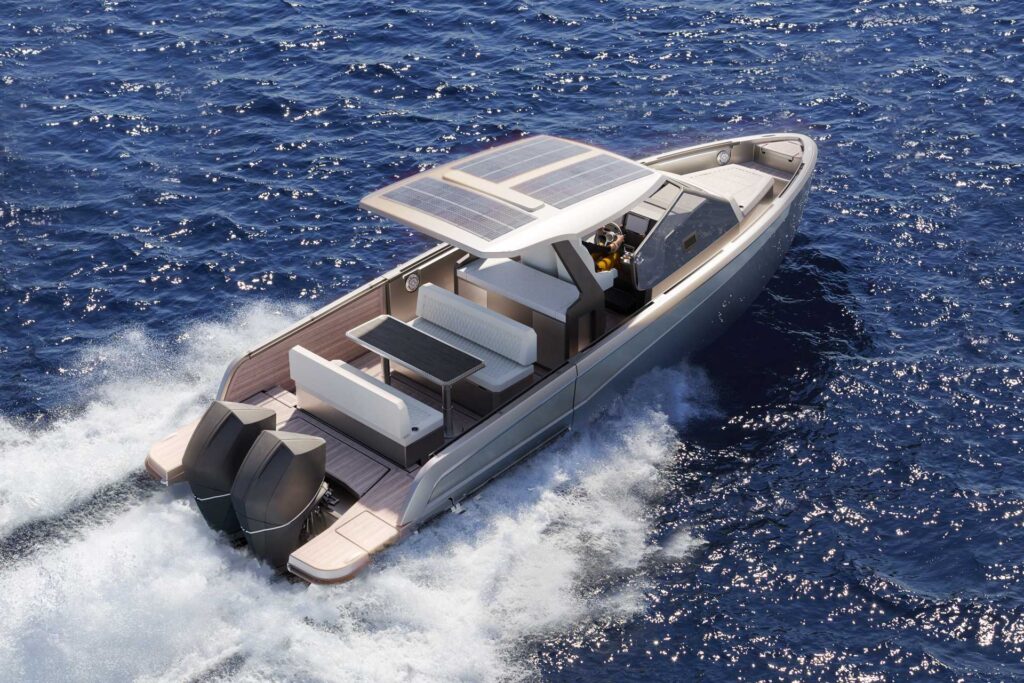 Our offer
We are open to individual and bulk orders. Our products guarantee high quality, perfect for those who value durability, sustainability, and reliability. Our high-quality materials and innovative technology ensure that Topiko's stainless steel yacht fittings are one-of-a-kind on the market in terms of design, damage resistance and looks.
Perfect for?
Each of our valued customers can expect professional care, as all of our orders are tailored to our client's needs. Our extensive experience and exceptional attention to detail make us the top choice for numerous Polish and international shipyards who trusted us with their most unique designs.
We're open to individual orders, as well. If your boat needs fittings, take a look at our store inventory. If you can't find what you are looking for or need unique and tailor-made fittings for a specific boat, feel free to contact us.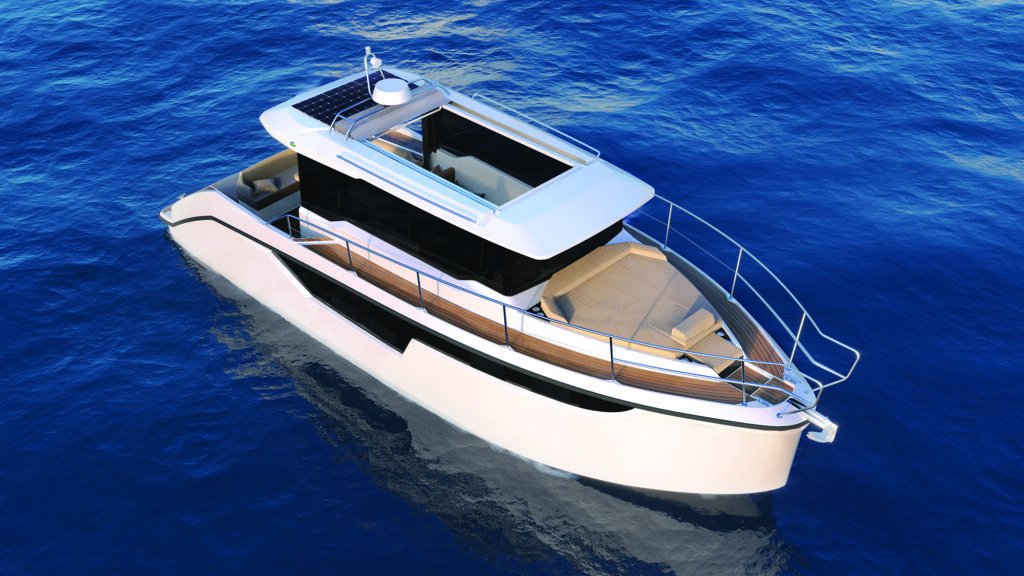 What services are included as a part of the offer?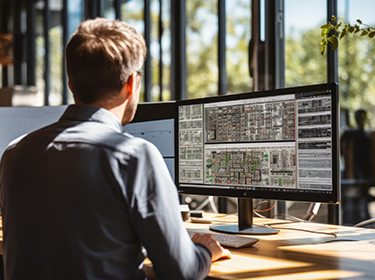 Design preparation
Ideally, we prefer to work with a project that has been created using Rhino or Solid Works. Although, if it's not possible, we can use technical drawings or stencils provided, to create a project.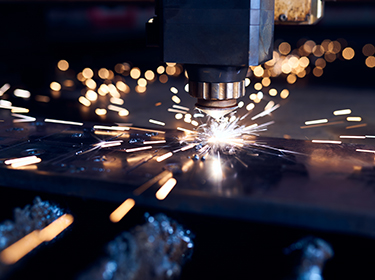 CNC Laser cutting
The project is later sent to our production hall, where we prepare materials (tubes, profiles, or sheet metal) according to the type of job. Then we transfer the project to the corresponding machine.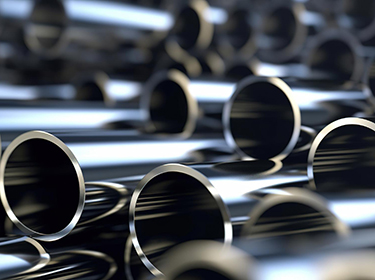 CNC bending
For most of the projects, the next step is to make the design three-dimensional. Afterward, each element is sent to the tube bending machine or to the press brake, to shape it into desired form.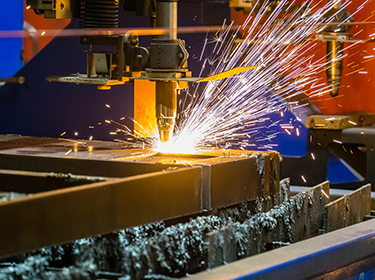 Welding and polishing
Then, our skilled crew connects each element, welding them into the final shape of a yacht fitting. Finally, the fitting is transferred into the polishing room, where all the welds and edges get smoothened out. All projects undergo technical review before sending or assembly.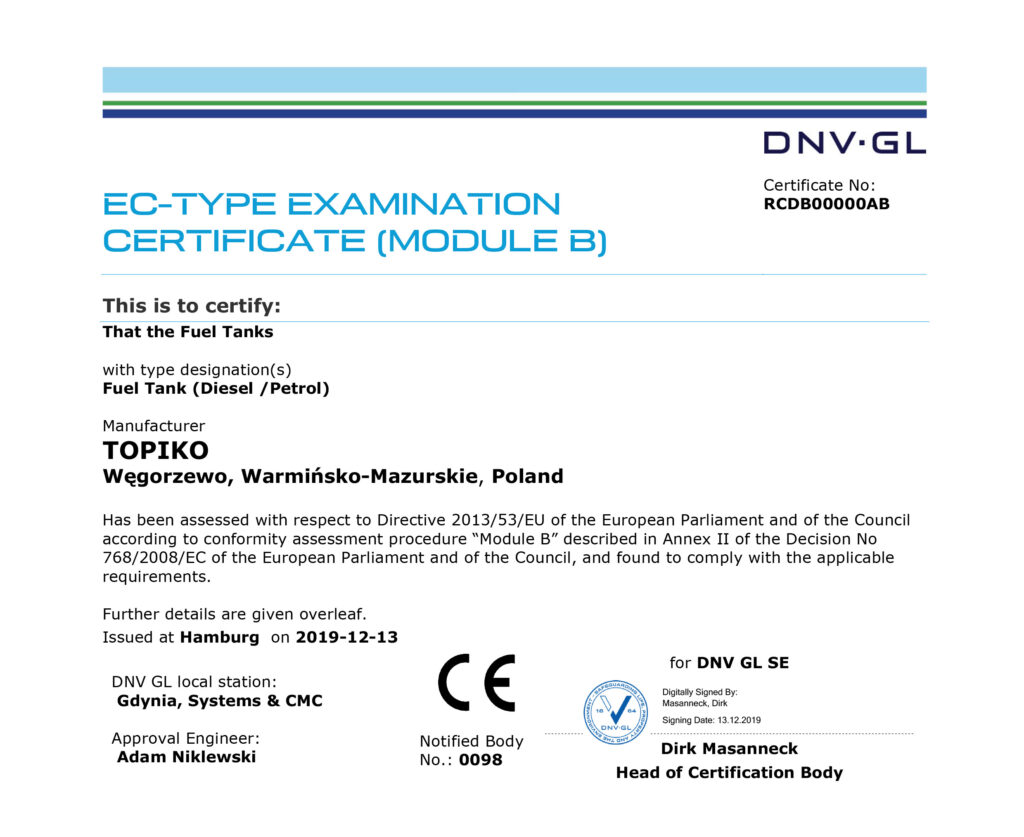 Check out our certified yacht tanks
Our yacht tanks production has been certified with the prestigious DNV-GL quality certificate, which is widely recognized across Europe.
With this recognition, our customers can trust that they are investing in the waste tanks, water tanks and fuel tanks that meet the most rigorous industry standards.