Patio and Outdoor Furniture
Are you in search of a producer who can customize outdoor furniture project according to your requirements? Are you seeking a product that not only lasts long but also stands out in design and appearance? Look no further! Our stainless steel products offer both durability and unique aesthetics made according to your design. Stainless steel is a perfect material for outdoor and patio furniture because it's rust-resistant and easy to maintain.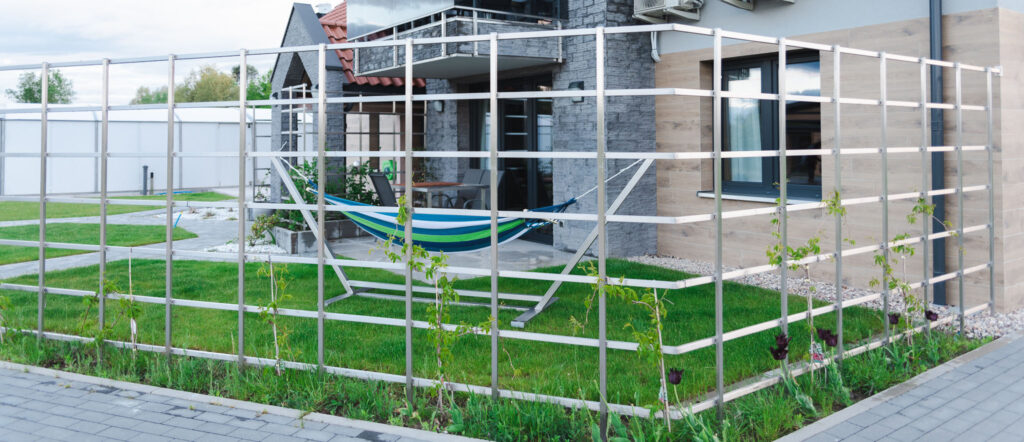 The quote is free of charge, send us a message with a design or handmade sketch and describe what kind of garden furniture you dream of.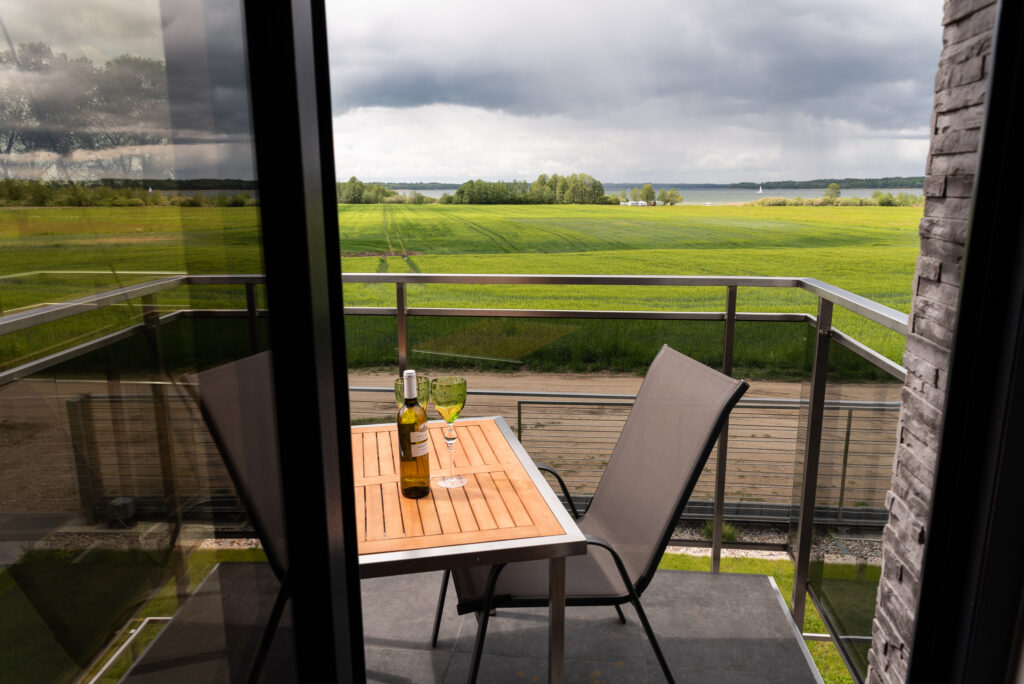 Steel and wood furniture
We manufacture stainless steel patio furniture, as well as timeless designs of steel furniture with elements of wood or glass. Our outdoor furniture is a perfect option for restaurant patios, urban spaces, private gardens, terraces, and balconies. We can create functional and attractive patio furniture from customized, cut-to-size steel.
We offer:
Steel tables and benches
Custom made steel outdoor furniture
Bike racks
Hammock stands