Acid resistant steel ladders and pool handrails
Stainless steel is an incredibly durable material and provides practicality and versatility of use. Nowadays, it's the most reasonable material used for pool or Jacuzzi accessories. Any ladder or pool handrail submerged or splashed with chlorine water is constantly susceptible to corrosion. That's why for the production of any pool accessories we exclusively use the highest quality stainless steel grade A4 / 316L.
We offer a comprehensive set of pool and jacuzzi accessories, including:
Pool ladders
Pool railings
Stainless steel pool handrails

And other projects depending on our clients' needs.

Each of our valued customers can expect professional care, as all of our orders are tailored to our client's needs.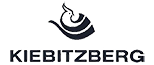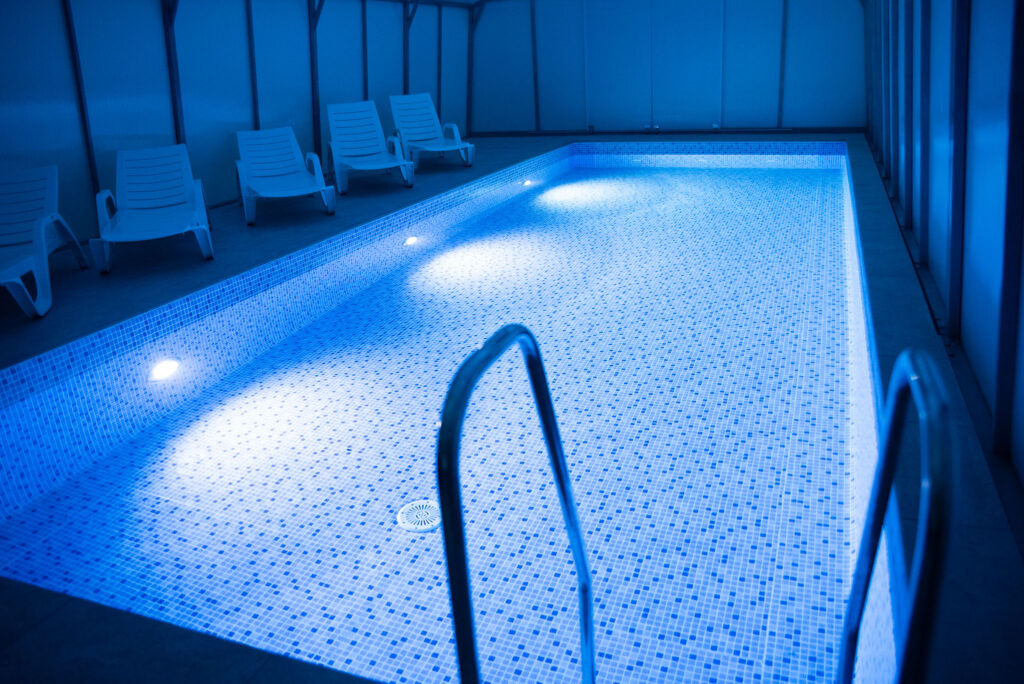 Which customers are already using our pool accessories?
Our company is proud to have successfully completed various projects such as such as pool handrails, acid-resistant railings, and Jacuzzi ladders for hotels, apartments, and private homes. We are open to collaborating with pool manufacturers, offering discounts on railings and handlebars with similar dimensions. We provide a quota without any charges, so please feel free to contact us!