Laser precision through CNC technology
Our premium stainless steel products, including yacht fittings, tanks, railings, accessibility hand bars, and balcony railings, are backed by over 25 years of industry experience and cutting-edge technology. Trust us to provide you with the highest quality materials and superior craftsmanship.
Our precision is what makes Topiko stand out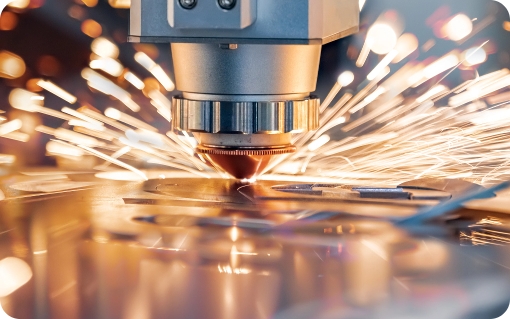 25 years of experience
Laser accuracy
thanks to the CNC technology
All production is performed entirely in Poland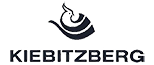 Get to know Topiko
With our expertise in yacht fittings production, we have expanded our capabilities to take on unique projects from various industries.
Our CNC machines enable us to offer fast completion, absolute precision, consistent element repetition, and more competitive pricing, giving you the best value for your investment.
We work with shipyards, construction companies, and individual clients. We craft high-quality stainless steel products, including, but not limited to yacht fittings, tanks, railings, handle bars for disabled individuals, stair railings, decorative elements, and outdoor furniture. We are always ready to take on any challenge and turn our clients' ideas and needs into reality.