Stainless steel features in marinas
Stainless steel components are extremely durable and maintain a classic aesthetic for many years while requiring minimal and inexpensive maintenance. Stainless steel is the unbeatable choice when it comes to marina equipment and small urban architecture.
Our vision is to transform into a city showcase, a popular tourist destination, and a delightful hangout spot, not just for boaters but also for casual visitors who can enjoy spending time there. We expect further growth in urban investments and subsidies to renovate marinas, making harbor cities even more appealing.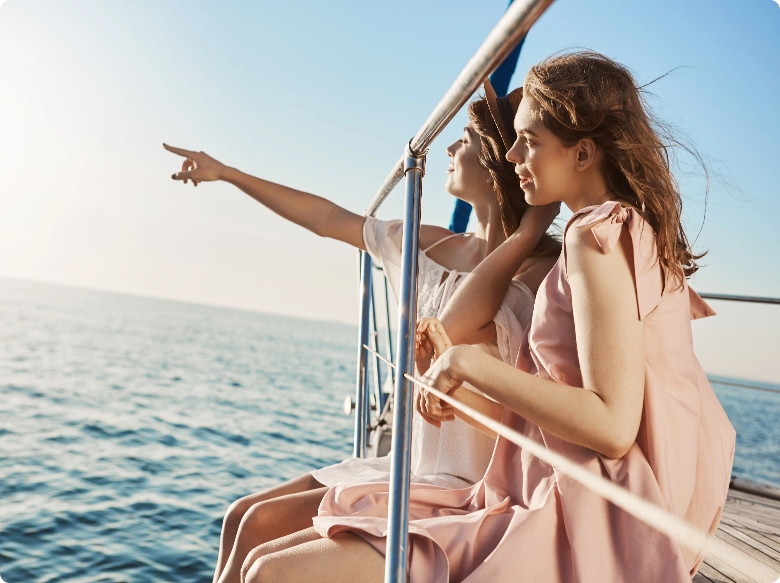 Our Offer
We design and manufacture functional accessories for marinas, such as bollards and safety railings on docks. Additionally, we create urban architecture features like bike racks, benches, tables, sunbeds, steel pergolas, and gazebos. We specialize in creating projects using stainless steel and pairing it with wood, glass, or waterproof textiles. If you're uncertain about the materials or final design, we're happy to offer our expertise and recommend the best options.
Perfect for?
Whether you're an urban designer or a private marina owner we are open to collaboration. Together, we can produce stunning, functional, and long-lasting features with a timeless design.