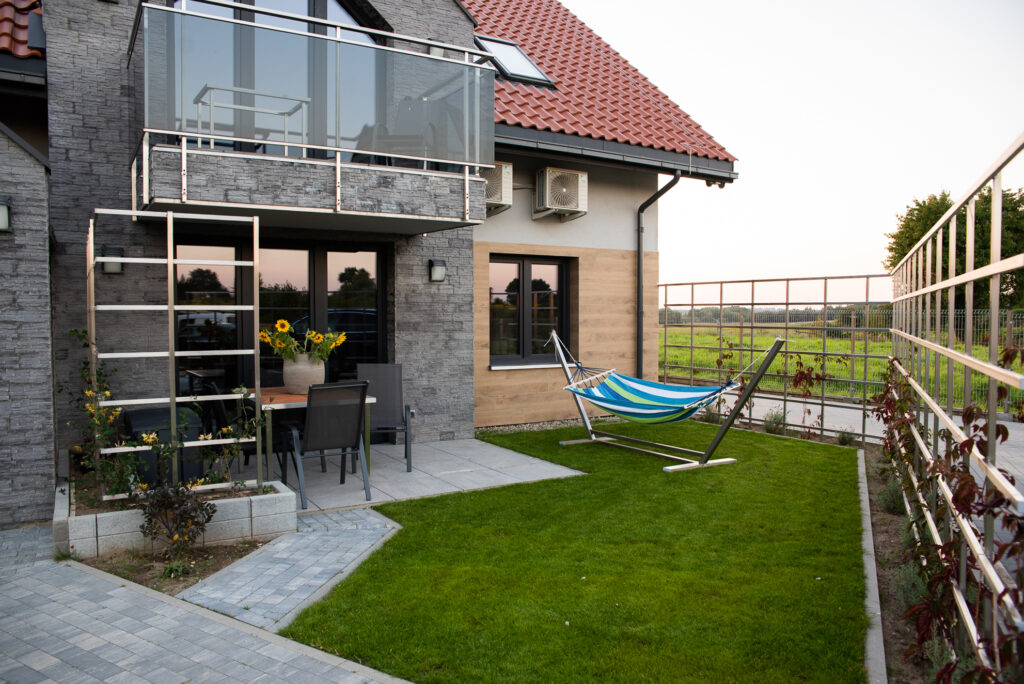 Whether it's railings or staircase rails, pool accessories and bathroom hangers, we have got it all.
We needed sleek, modern, practical, and durable solutions for the finishing touches of the newly built rental apartments. The interior design has a nautical theme, making the stainless steel decor elements a perfect complement. To enhance the nautical style, we combined stainless steel with wood and glass.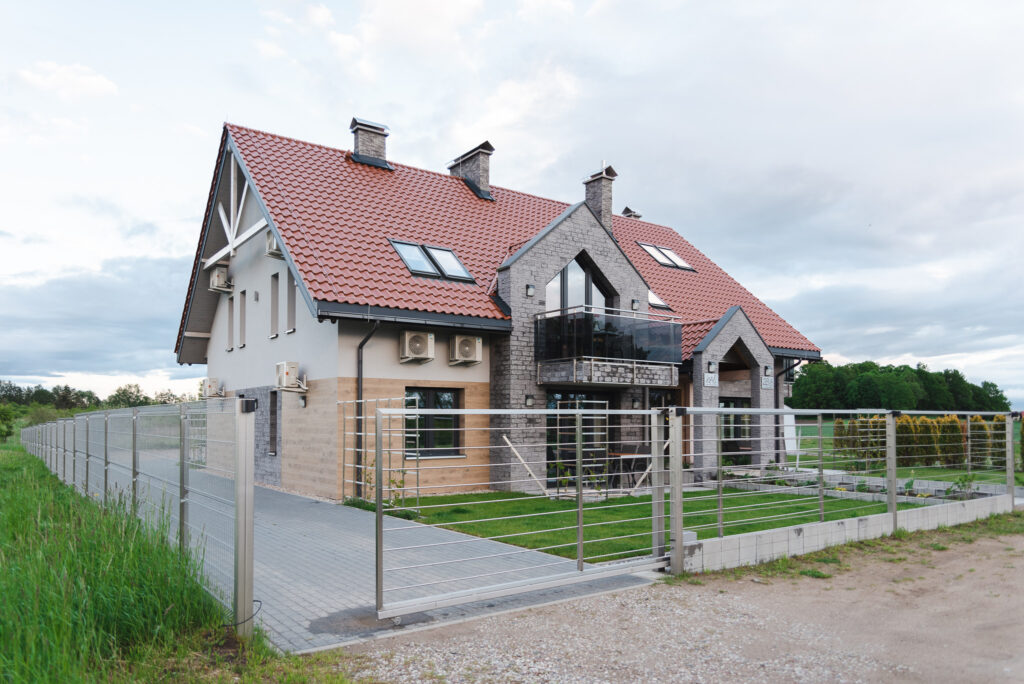 Our project included designing and installing staircase railings for the inside of the apartment building, and outdoor balcony railings paired with glass. We provided sturdy hammock racks, garden tables, and a huge stainless steel pergola that covers a substantial part of the building. The fencing was designed using square profiles and nibs, commonly used on yachts. The pool is equipped with an acid-resistant ladder, providing maximum comfort and safety for swimmers.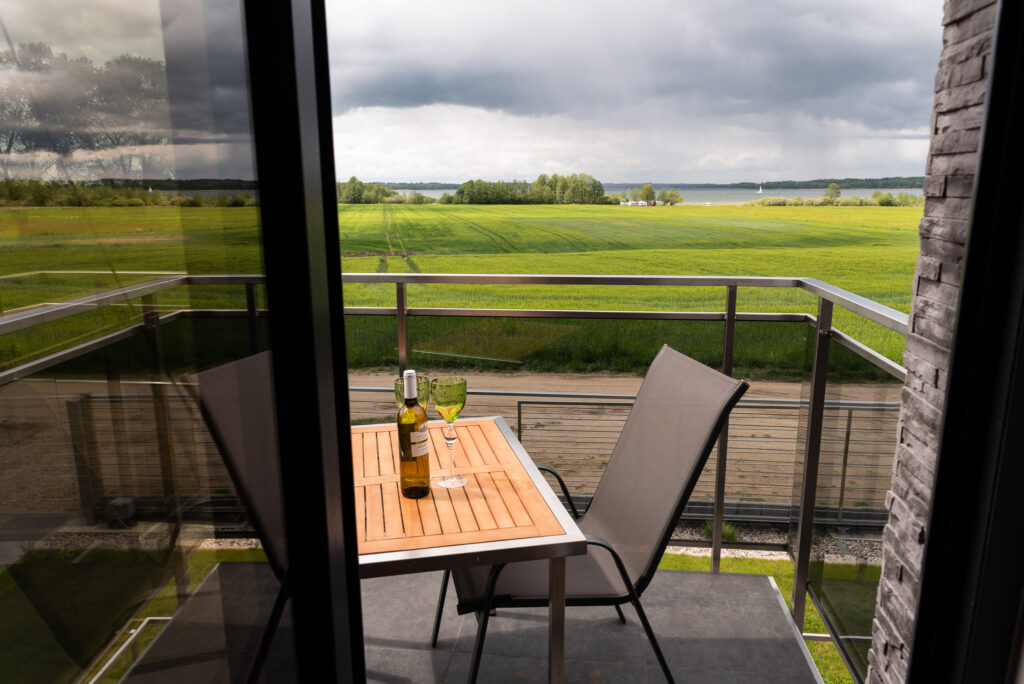 The interior design features top-quality details, crafted to perfection. From the bathroom hangers to the light fixture, every aspect has been created using advanced CNC technology to precisely cut the logo and apartment names, adding an extra touch of luxury to the space.